6 Reasons Why You Are Unhappy
THE UNCOMFORTABLE TRUTHS
Lack of clarity about your purpose
You are not in spiritual alignment
You are ignoring the truth
You lack gratitude
A lack humility
You are selfish and greedy
YOU ARE NOT IN SPIRITUAL ALIGNMENT
The above six reasons can be summed up in one: you are not in spiritual alignment. When you are out of alignment, lots of problems develop in your life. Toxic thoughts and limiting beliefs take over your mind. Your emotional, physical and financial health will also often be compromised. Thus, it is no big surprise that you end up feeling unhappy. You lack daily joy, peace, and contentment.
EVERYONE BELIEVES IN SOMETHING
What we believe in molds and shapes our lives. Our beliefs impact our decision-making process. Yet, interestingly, our beliefs may sometimes contradict what we believe in. A great example is someone who believes in God; however, they in turn also have the limiting belief that they are not worthy. How preposterous is that? Not so preposterous when there are millions of people believing they are not worthy [I can relate].
EVERYONE ALSO SERVES A MASTER
This is where a lot of people may get an attitude; however, step back a minute and examine the following statement. The person, place, or thing that you spend the majority of your money, energy, and time on is your master.
Your every waking moment is consumed by that person, place, or thing; all your energy is focused on that person, place, or thing; and then there is your money. All of your money is invested in that person, place, or thing.
THE WRONG MASTER CAUSES SPIRITUAL MISALIGNMENT
The reason so many people are out of spiritual alignment is because they are serving the wrong master. Sadly, the wrong master has a vested interest in keeping you unhappy and totally unhealthy.
Keeps you enslaved and trapped by fear
Controls by guilt and shame
Constantly plays bait and switch
Destroys your dreams and hope
Demands more and more [until you crack]
Pounces when you are weak and vulnerable
Never encourages or empowers you
Provides no comfort or support
Is unreliable and untrustworthy
Has no interest in your well-being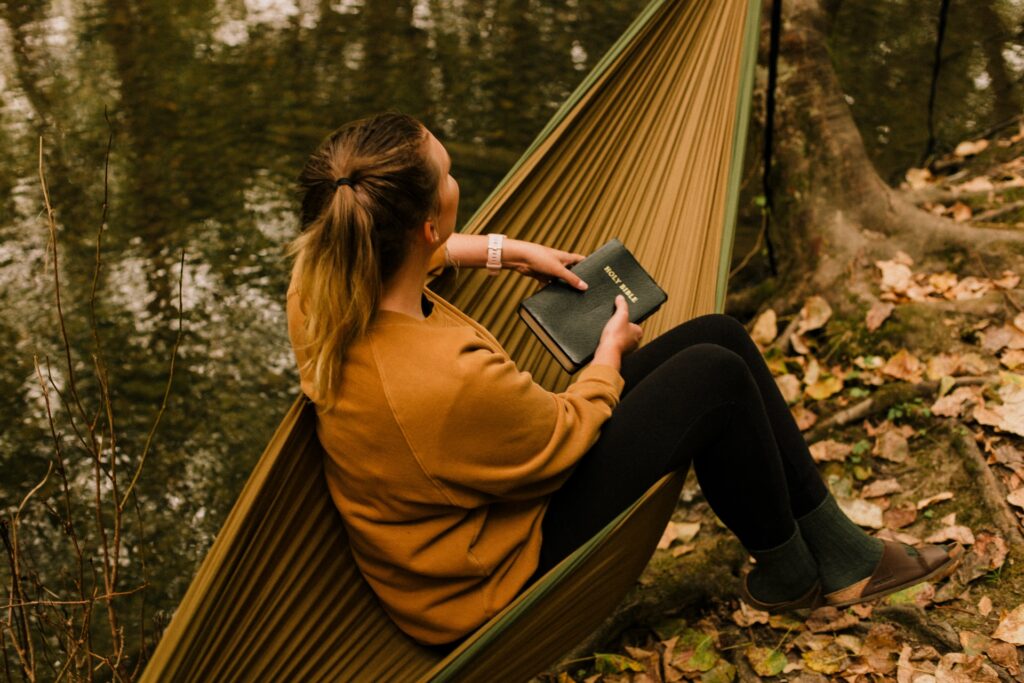 EXAMINE WHO AND WHAT CONTROL YOUR LIFE
Take some time to reflect on the person, place, or thing that rules your life. You may be shocked when you discover the truth. It was mind blowing when I realized who and what were in control of my life. It was quite humiliating and humbling; and got me started on my total health journey. I woke up to the realization of my deception.